Saturday 1st July 2017 1pm - 10pm
Workington Town Rugby Club


 
Reboot Festival is a one day music festival featuring some of the biggest tribute acts in the country, as well as some of the best local acts. All alongside children's activities, fairground rides, food stalls and a bar. Now in its second year, this family orientated festival is a fantastic day out whether it's your first ever festival or you're a seasoned regular! Come down and enjoy the music without the mud!
Saturday, 5 August, 2017 1pm - 9pm with after parties running until the early hours
MainStreet, Cockermouth
Following the devastating floods in Cockermouth in December 2015, the 2016 event was planned to draw people to town and showcase its fantastic local shops and businesses. Following its huge success, the
organisers are once again bringing the one day extravaganza to Main Street.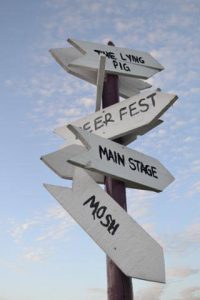 Northbound street party now in its 2nd year is totally free to attend for all the family. The event features: a main stage with some well-known local bands, an acoustic stage, picnic area, kids activities run by Rainbow Jelly Productions and a bar from local brewery Tractor Shed Brewing.